Claims-Made policies are structured to respond only to claims that are first reported to the insurance company during the policy period. The problem here is that most medical professional liability claims take a long time to develop. Often the physician does not receive notice of the claim until years after the incident occurred. So, in order to make sure claims will be covered after the policy has been canceled, the physician needs to "extend" the period of time to report claims to the insurance company. This is accomplished by purchasing an Extended Reporting Period Endorsement, or what is commonly referred to as Tail coverage. The cost of Tail coverage is a significant expense and represents the reason why some physicians dismiss purchasing a Claims-Made policy. However, a careful analysis should be done because Claims-Made policies may be the best option.
Free Tail Coverage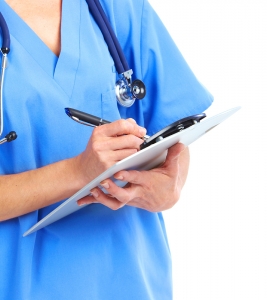 Most medical professional liability insurance companies will provide free tail coverage to a physician that has been insured with them on a Claims-Made basis for the five years proceeding retirement, is at least 55 years old, and is completely retiring from practicing medicine. More recently, some companies have loosened these guidelines.
To learn more about tail coverage and discuss your particular situation, contact our medical professional liability insurance specialist David Stowe, who has been handling medical malpractice insurance in NH, MA, ME, and the surrounding New England states for more than 17 years.
David can be reached at 603-488-1081, via email at dstowe@eatonberube.com, or by submitting our online quote request form.