Offering New Hampshire life insurance to your employees is an affordable employee benefit and sends a clear message that you care about their families and loved ones. At Eaton & Berube, we are proud to offer both individual and group life insurance solutions throughout New Hampshire. Below are the key highlights of the different NH life insurance plans for you to consider for yourself or your business: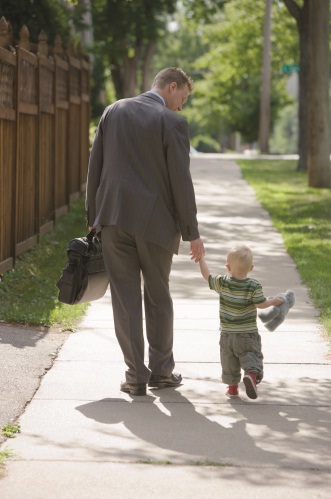 Group Life Insurance:  A group life insurance plan will cover employees for either a flat face amount or an amount equal to one, two, or three times the employee's annual salary.  The face amount is generally determined by the employer when they set up the policy and coverage is paid for by the employer.  The employee may purchase additional coverage if desired at his/her own expense. Dependent family members may or may not be covered.
Individual Life Insurance:  Our financial specialists can help you implement solutions for NH life insurance needs of any kind. Whether you are looking for a low-cost way to ensure the well-being of loved ones, or to put a tax-sheltered investment in place that allows for maximum contributions, we can find appropriate solutions for you.
Our life insurance products range from Term Life to Universal and Variable Universal Life, and we represent more than 20 insurance companies. In addition to Nashua, NH, where our office is located, we can also assist individuals and businesses in Hudson, Hollis, Brookline, Litchfield, Amherst, Merrimack, Bedford, Manchester, Milford, Concord, Goffstown, Derry, Salem, Londonderry, Windham, Wilton, Mont Vernon, and throughout the state with their NH life insurance needs. For additional information or to get a free New Hampshire life insurance quote for yourself of your business, please submit our online quote request form or call us today at 603-882-2766.